Registered company address: Vetenox Ltd, Belfast, Northern Ireland, BT4 2AG.
Copyright © Vetenox Ltd. All rights reserved.
Registration No: NI616987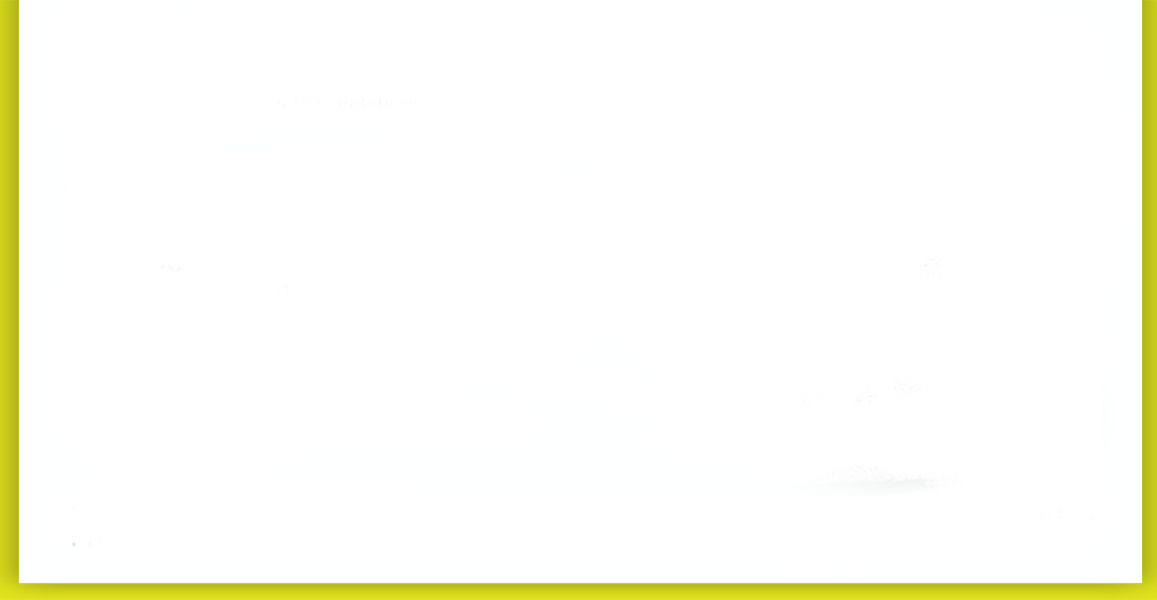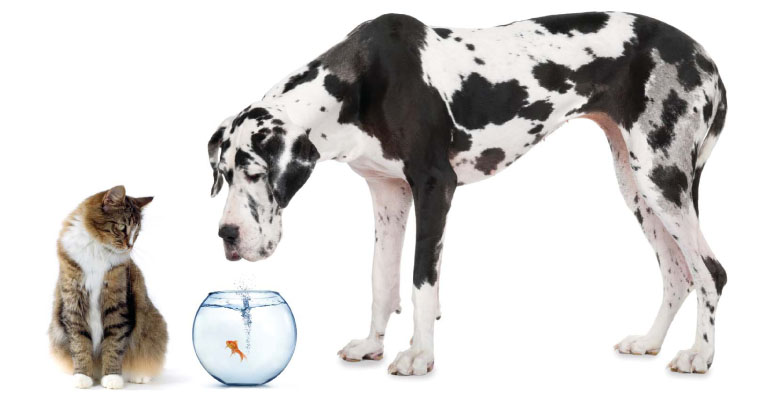 Ensure your animals get all the essential supplements they need... without sacrificing the goldfish!
Vetenox
Vetenox products are at present unavailable to buy online....for your nearest stockist contact VSSCO
Veterinary Surgeons Supply Co Ltd.
Pet Care Store
address: Enterprise Crescent, Ballinderry Road, Lisburn, Co.Antrim. BT28 2SA
Telephone: 028 9267 4316
Email: info@vssco.co.uk
for all other enquiries
Email: info@vetenox.com