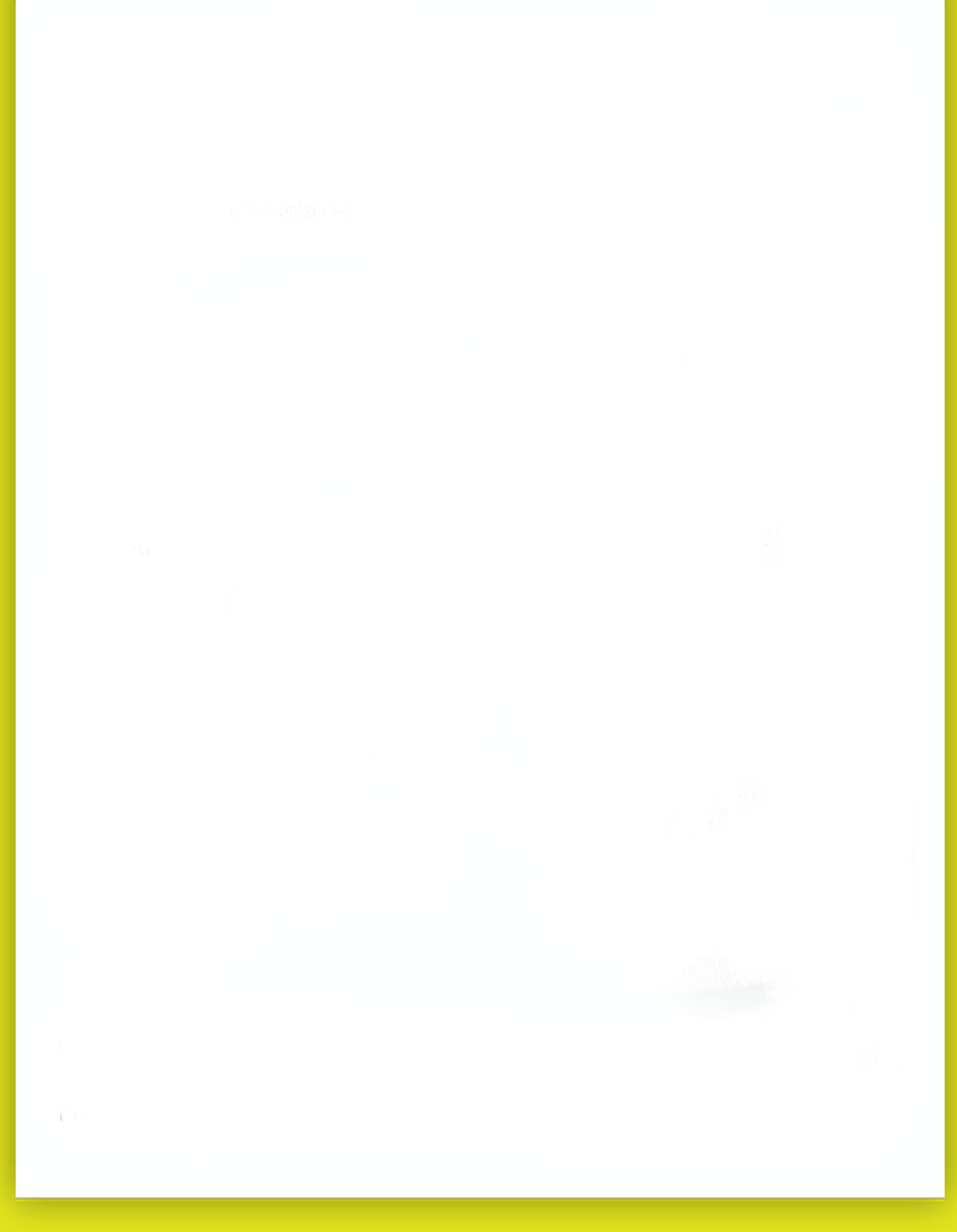 Vetenox Omega Stability
A unique formulation with stabilising polyphenol antioxidants. Laboratory investigations showed that Vetenox yielded combination oils with 16-155% increase stability compared to fish oil. Vetenox is scientifically proven to deliver guaranteed stability and freshness! The increased stability means no fish oil side effects like rancid flavour or digestive upset.
Auto-oxidation destroys the fragile Omega 3 molecules and exacerbates the odour of Omega fish oil. Vetenox unique blend is scientifically proven to decrease auto-oxidation and protect the reactive double bonds *1. All other Omega products on the market do not have this method of protection against oxidation.
Vetenox Omega Bio-availability
Natural triglyceride vs. ethyl ester form. Most omega fish oils are concentrated in the ethyl ester form, which contain 'unnatural and synthetic' Omega molecules. Vetenox Omega fatty acids are all in their natural triglyceride form. Bio-availability of Omega-3s in the triglyceride form in humans was demonstrated 70% higher than in the ethyl ester form, which means optimal absorption and maximum benefits to health and wellbeing.*2
Vetenox gives your pet an Omega supplement with complete stability and balance.
We take care… so you can take care.
Vetenox Omega Purity
Vetenox products are formulated using only human grade base oils and compared to other UK leading human brands Vetenox is free of any detectable contaminants, is totally pure and natural and contains absolutely no additives. What makes Vetenox unique is patented technology used by Vetenox's exclusive fish oil provider. This high-end method for extraction ensures purity and that none of the natural oil's nutrient values are lost in the extraction process.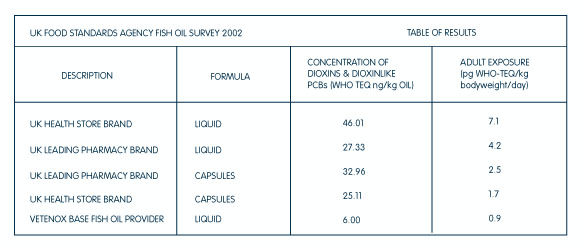 *1 Stabilization of fish Omega-3 fatty acids using olive oil; Dr Richard Owusu-Apenten, PhD; Dr Geoff Hayhurst BDS DO; Northern School of Biomedical Sciences, University of Ulster Aug 2010, *2 Prostaglandins, Leukotrienes and Essential Fatty Acids, 80, J. Dyerberg, P. Madsen, J.M. Møller, I. Aardestrup, E.B. Schmidt, Bioavailability of marine n-3 fatty acid formulations, 137-141, copyright 2010. *3 Chemosphere. 2011 Aug; 84(7): 888-93. Epub 2011 Jul 7. Hydroxytyrosol, the phenolic compound of olive oil protects human PBMC against oxidative stress and DNA damage mediated by 2, 3, 7, 8-TCDD. Ilavarasi K, Kiruthiga PV, Pandian SK, Devi KP.

Registered company address: Vetenox Ltd, Belfast, Northern Ireland, BT4 2AG.
Copyright © Vetenox Ltd. All rights reserved.
Registration No: NI616987
Terms and Conditions | Cookies Policy